13-day Ayhuasca retreat with 4 Ayahuasca ceremonies
Deep immersion with medicinal plants including plant baths, jungle walks, sacred waterfall ceremony, medicine preparation and indigenous community visit. Includes private transportation from Quito.
5-day Ayahuasca retreat with 2 Ayahuasca ceremonies
This shorter retreat includes hands-on Ayahuasca medicine preparation, two primary jungle walks with a certified guide, two plant baths and two all-night Ayahuasca ceremonies with personal energetic cleansing. In total you will spend 4 nights in a lodge situated on the banks of the beautiful Arajuno river with sandy beaches. Includes accommodation, car and canoe transport from Tena to the retreat site and delicious meals at the lodge
| | | | |
| --- | --- | --- | --- |
| Dates | Availability | Cost | Registration |
| August 23 – August 27, 2017 | Open | $390 | View details |
| August 28 – September 1, 2017 | Open | $390 | View details |
2-day Ayhuasca retreat with 1 Ayahuasca ceremony
Experience the Ayahuasca ceremony during 1 night. Includes preparatory session, personal cleansing or "limpia" from the healer and a consultation. In case you a group, you can make a personalized retreat with several ceremonies on custom dates.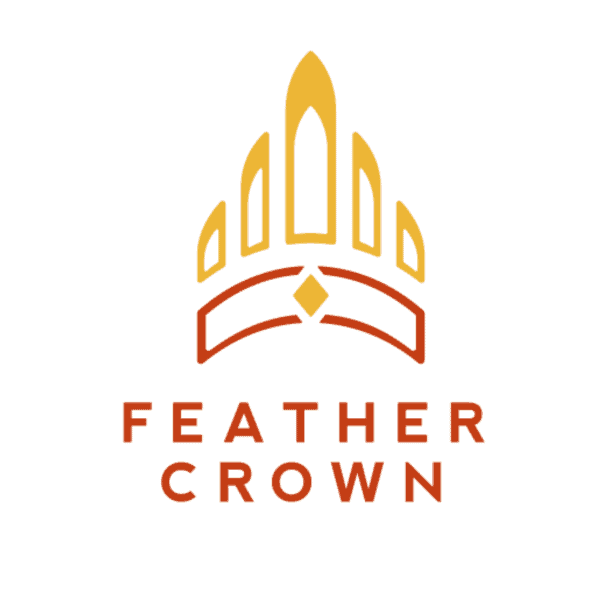 What is Feather Crown?
Since 2008 we have been offering assistance to travellers who come to the Amazon for healing retreats with Ayahuasca and other medicinal plants of the Amazon. We have been working with numerous reputable shamans in Peru and Ecuador. Our ceremonies are profesionally conducted and lead by a knowledgeable ceremonial leader. We work with small groups to make sure all clients get a lot of personal attention. Feather Crown provides peaceful and beautiful environment of a private eco-lodge for your healing stay after which you will feel rejuvenated and inspired. Feel free to explore our short 2-day or extensive 13-day retreats, or check possibility of your personalized experience. 100% of revenues from this project goes to creating a protected forest reserve in Napo, Ecuador.