Personalized Ayahuasca retreat in Ecuador for groups of friends or family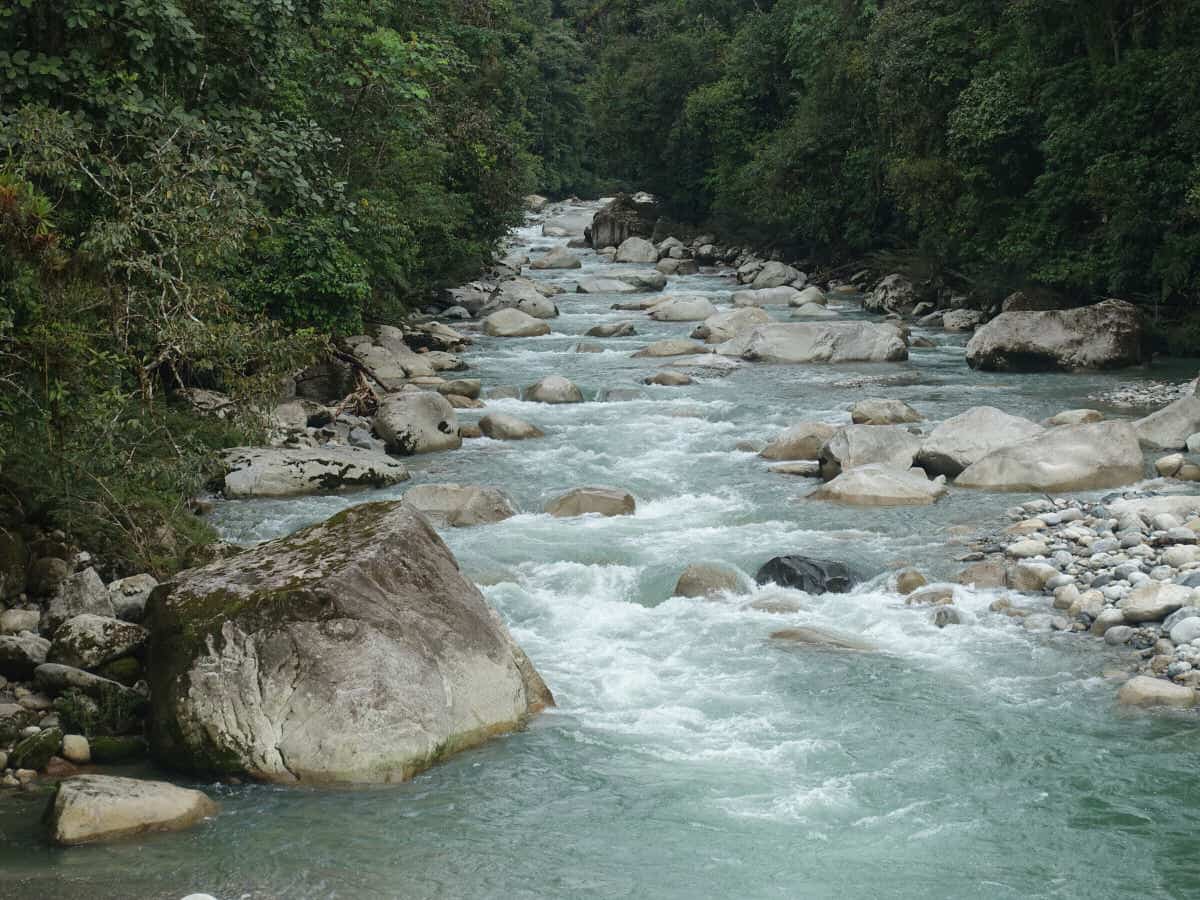 AMAZON RETREAT
Welcome to Upper Amazon of Ecuador, the home of the Ayahuasca medicine, with beautiful primary forests, cristalline rivers, pure air and rich indigenous culture. Pleasant temperatures and no mosquitos.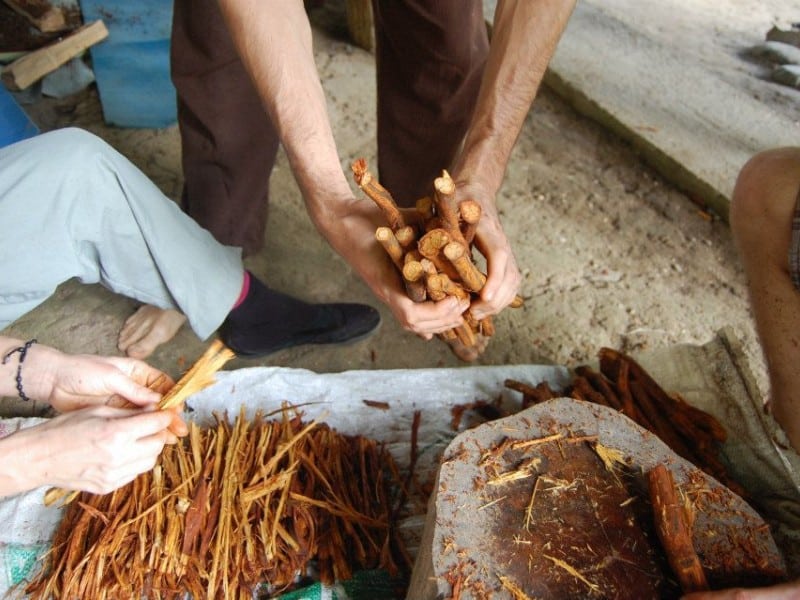 SAFE & AUTHENTIC
10 years of experience hosting Ayahuasca retreats: Safety protocols tested by time, experienced ceremonial leader, skilled assistants and safe environment. Both first-timers and Ayahuasca veterans friendly.
SUPPORTIVE
English-speaking ceremonial leader supporting you in the transformative process, ready to respond to your needs. Preparatory session before the ritual and integration the day after. Grouding experience.
SMALL GROUPS
Individual cleansing ritual for each participant in the ceremony, small retreat groups, authentic and intimate experience, harmonious with nature and supporting the indigenous tribe.
We are honoured by you considering a costomized retreat with us. Please tell us :
When would you like to undertake your retreat and how many days would you like to stay.
How many people are in the group. This helps us to calculate the right price. Please know: If the number of people changes, so changes the price.
Exactly how many ceremonies would you like to have. Please mind that for 12 days the maximum number of ceremonies to be undertaken is 6. You also need to rest.
There are other activities you can include in your stay: jungle walks, visit of an indigenous community, visit of a sacred waterfall, ayahuasca medicine preparation, medicinal plant baths, tobacco ceremony. Please tell us if you would like any of those.
Conditions:
Your retreat must be outside of the dates of the 13-day Ayahuasca retreats that run on: June 26 – July 8, August 21 – September 2, 2017, November 13 – November 25, 2017, December 22 – January 3, 2018, February 19 – March 3, 2018, April 30 – May 12, 2018. However, your retreat may run on dates of the 2-day Ayhuasca retreats.
In order to have your personalized retreat, you must be a group of at least 4 people.
Tell us about your desired retreat